FAQs
You have questions…. We have answers…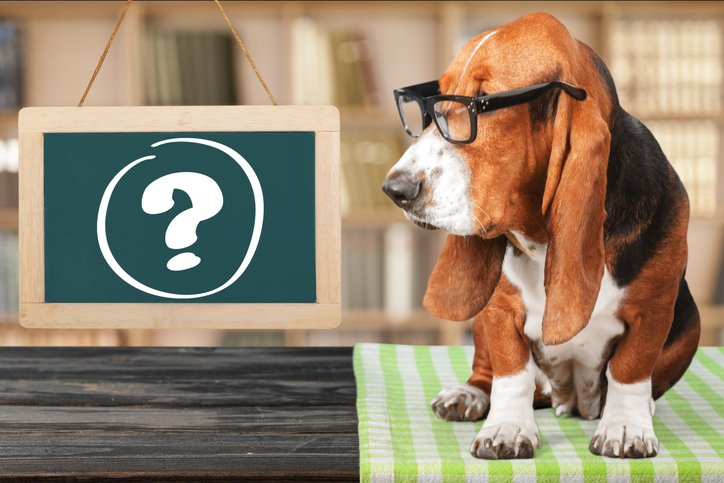 How do I analyze cash flow? Budget Analysis Worksheet
How do I calculate an accurate net worth?
Am I saving enough for retirement?
How long will my money last?
What is the best way to effectively manage my money?
What's the best way to save for my children's education?
Should I save for college before my own retirement?
What is the best retirement plan for my business?
Is my investment portfolio aligned with my values and goals?
What's the right mix of investments and asset allocation for me?
Should I convert to a ROTH IRA or keep my assets where they are?
Do I have the right amount of insurance to protect my assets and my family?
Call us today for the best answers for you, your family and your business!