News
The Basics of Financial Planning
Zando Financial in the news!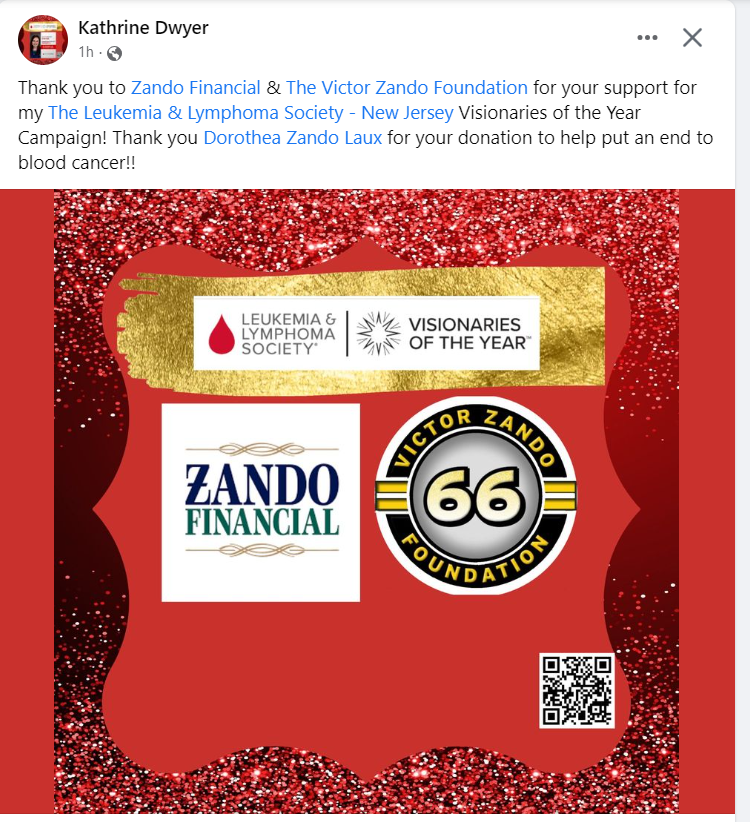 The Coaster feature article Women in Business, March 2023.Zando Financial article
Victor Zando Foundation (VZF)
Community Projects:
The VZF has two Christmas projects each year:
1. Adopt a Family Program 2. The Little Red Bag Project
This Christmas the VZF again adopted 4 families providing them with a "soup-to-nuts" experience. This includes gifts for the children, warm coats, hats, gloves, new clothes, and PJs --as well as Shop Rite gift cards for their holiday dinners.
For the 13th year in a row, the VZF has provided gifts for those in need in Red Bank. Working in conjunction with LunchBreak of Red Bank, the VZF will provide 250 "Little Red Bags" with warm socks, hats, gloves, soap, toothbrushes, toothpaste and some Christmas Candy! For some, it may be the only presents they receive.
At Zando Financial, we are very proud of our foundation and the good work that it has done over the years!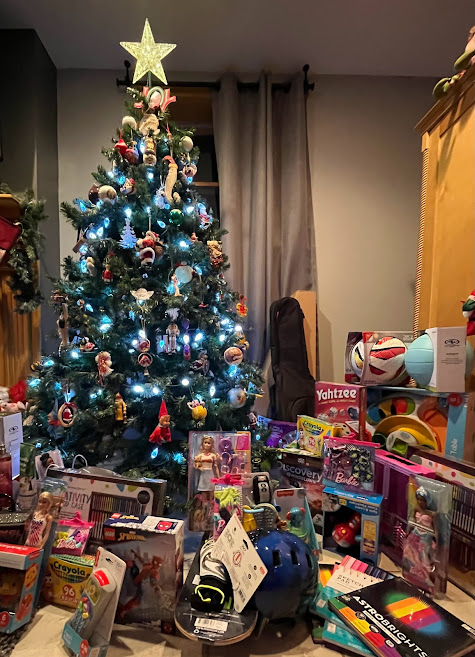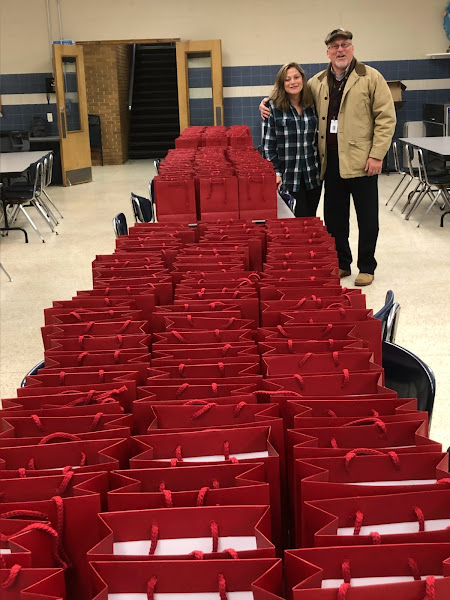 September is College Savings Month!!
May 18, 2022 - "The Customer Experience" at 3 Chicks that Click, Middletown, NJ
Another great event at 3 Chicks that Click! Alyse Leibowitz, owner of photography studio 3 Chicks that Click, always has an energetic crowd and interesting speakers at her studio events. These events combine education, networking, and a charitable component—doesn't get much better than that!
Danielle Wooley's presentation was excellent and a great reminder of ways we can always be improving our businesses and the client experience.
The Victor Zando Foundation was the charity chosen for last night's event and are very thankful for the generosity of Alyse and all who attended. Thank you for the donation!!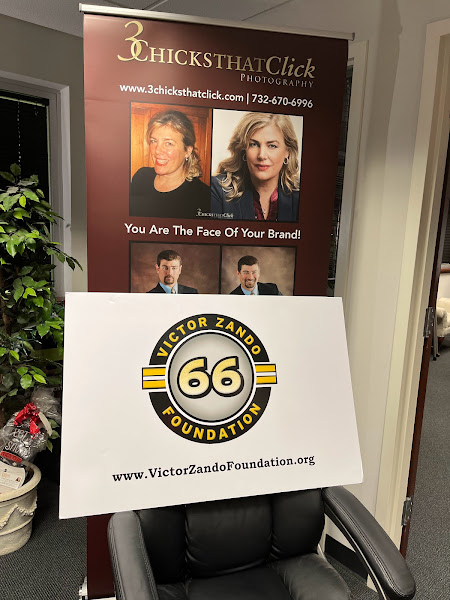 Monmouth Ocean Development Council's Live with Heart Event
On February 23, 2022, Dorothea and Brian attended the MODC's Live with Heart event at 26 West on the Navesink in Red Bank.
The purpose of the event was to bring heart health awareness to the forefront, while networking in a beautiful setting over looking the river. There was also an important charitble component as money was raised to donate an AED defribulator to Riverside Gardens Park in Red Bank, NJ.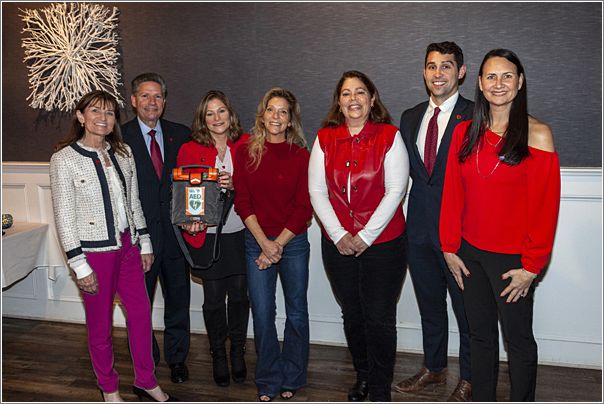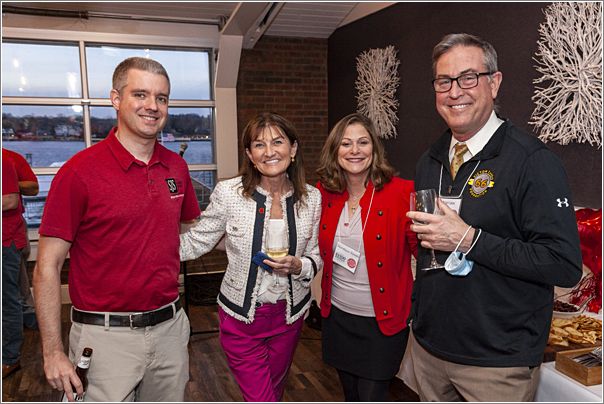 Monmouth Regional Chamber of Commerce Women in Business Luncheon
On Thursday, December 2, 2021, Zando Financial was proud to be a sponsor at the Monmouth Regional Chamber of Commerce Women in Business Luncheon.
Dorothea presented to the room full of businesswomen (and a few men!) with tips for year-end planning and shared three actions to tackle in January to ensure a financially successful 2022.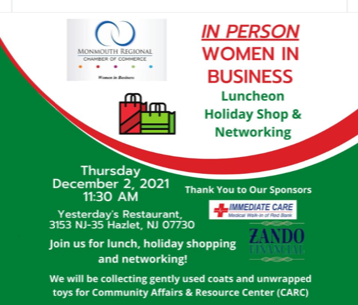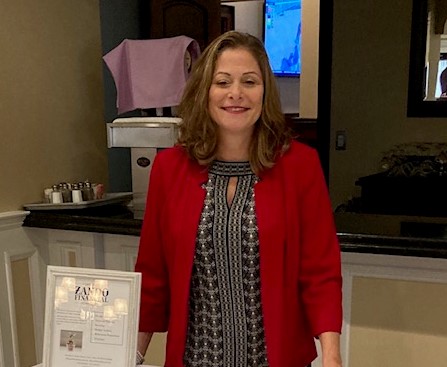 Happy National Financial Planning Month! - October
Audrey Tesora and Right Touch Organizing feature Zando Financial :
https://myemail.constantcontact.com/Tidying-Up-with-Empathy.html?soid=1133634055729&aid=jc9Xtv4T06k
Traditional College vs. Trade School